I cannot believe it is 2017!  Last year sure went by fast but how excited I am to share with you the very first review of the year from the Homeschool Review Crew. Zonderkidz was so kind as to bless us with a copy of The Beginner's Bible. What a wonderful way to start the year – with these priceless stories from the Word of God!
This is just beautiful: The Beginner's Bible was first published in 1989 and has been updated recently in celebration of the 25th Anniversary of The Beginner's Bible – there is now new three-dimensional art.  Amazing! Eye catching. Inspiring!  This Bible contains over 90 Bible Stories for our younger children to enjoy as they learn and grow in the Word. This is recommended for read aloud time with children ages 4-6 or for children 6-8 to read independently. We have done both since my 5 year old daughter is learning to read and my younger son, who is 7, is still struggling with reading and what better way to grow and gain confidence than reading God's Word? 🙂
.
When this first arrived, shortly before the holidays, my oldest son ( he is 11) instantly remembered his own copy from long ago. I am not sure what happened to it honestly but we were amazed at how beautiful and bright and big this new version of one of our favorites was! And my younger son was excited and eager to "read the Bible" himself.
It wasn't long before I found him curled up, in my bed, with this book. I admit that I was a bit worried this would be too taxing for him (some really big words in there) but if he didn't stick with it. I listened as he struggled and sounded out what he could, slowly and patiently working through every word.
Even my daughter enjoyed spending time in this book! We would often sit and read the stories together. Some times we would just talk; she loved the images within this book and there were so many amazing conversations we had because of the vividness and liveliness of the pages within. Its amazing what the little ones understand, and how they see think, when we take the time to listen to what they have to say. God's word is truly precious – so simple even a child can understand it and love it!
I love too that there are a bunch of fun resources offered to go along with this:
Kids Section which includes fun games, coloring pages, puzzles, videos, writing, drawing, and more!
FREE App (The first "Story Pack" includes 6 stories, coloring pages, puzzles, and game, is FREE!)
What a wonderful way to introduce your little ones to the Word of God! And in a way that really brings it to life.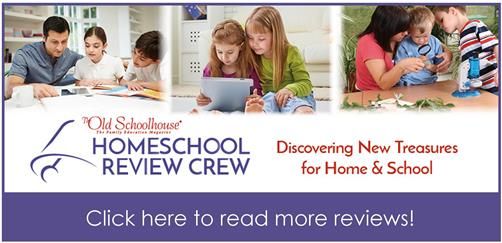 Facebook: https://www.facebook.com/Zonderkidz/
Twitter: https://twitter.com/zonderkidz
YouTube: https://www.youtube.com/user/zondervan
Pinterest: https://pinterest.com/zondervanp/
Instagram: https://www.instagram.com/zondervan/