Bitterness, envy, anger, feelings of isolation and aloneness…..
These are not seen. Much like so many other things, these are unknown. Hidden.
These things require a special kind of treatment; healing comes in a different way.
If we are not wise, careful, examining ourselves often, these things may surprise us and overtake us.
Reading the Psalms, remove closer to healing, peace, joy.
We are not alone in these feelings.
When we feel these things, how we need to reach out to God.
How we need to pray.
How much more we ought to worship!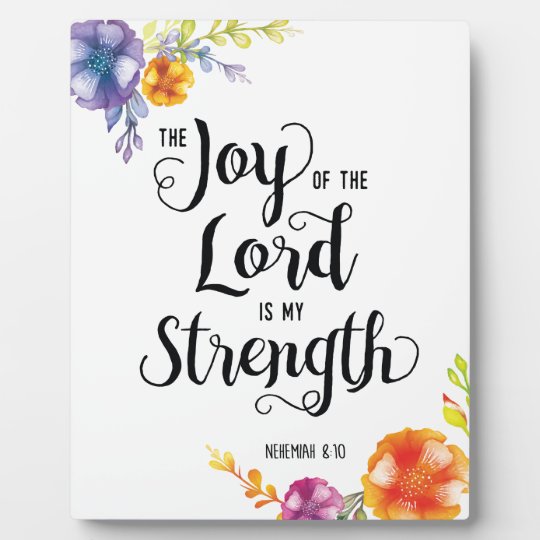 As I search the scriptures, as I fight the good fight of faith I am reminded…
There is only one thing, truly, that can bring us strength when we are weak. There is power and strength in being full of the joy of the Lord!
That joy encourages and inspires us to be who He has called us to be.  While the devil seeks to steal our joy and fill us with distress, sorrow and feelings of restlessness, Jesus is joy. Jesus is life.
Joy in Hebrew…did you know that it actually is translated as "expressing joy or rejoicing."
We have to show and share the joy for it to truly bring healing.
The power is in letting that joy out for all to see. (this introvert dreads showing much of any emotion if I can be honest)
God can use us. If we are joy filled. Are we bold enough?
Certainly we can always find something to be joyful about. My younger son is amazing when it comes to making me smile! What a little blessing he is. 😀
Can we hold on no matter the situation?
Shall we choose joy even when we are in the pit?
When it feels like nothing will ever go the way we hope for it to …. When one thing after another comes our way… (how much more can go wrong; what else will need fixing, replacing…)
Let us walk in faith. Standing strong and showing the joy of the Lord.
We can be such a powerful force for the Kingdom of God when we stand on His promises and allow His joy to be our strength.
Declare that we will express joy, no matter the circumstance we are in, we will rejoice in the Lord because He has made this day.  And all that He has made is good.